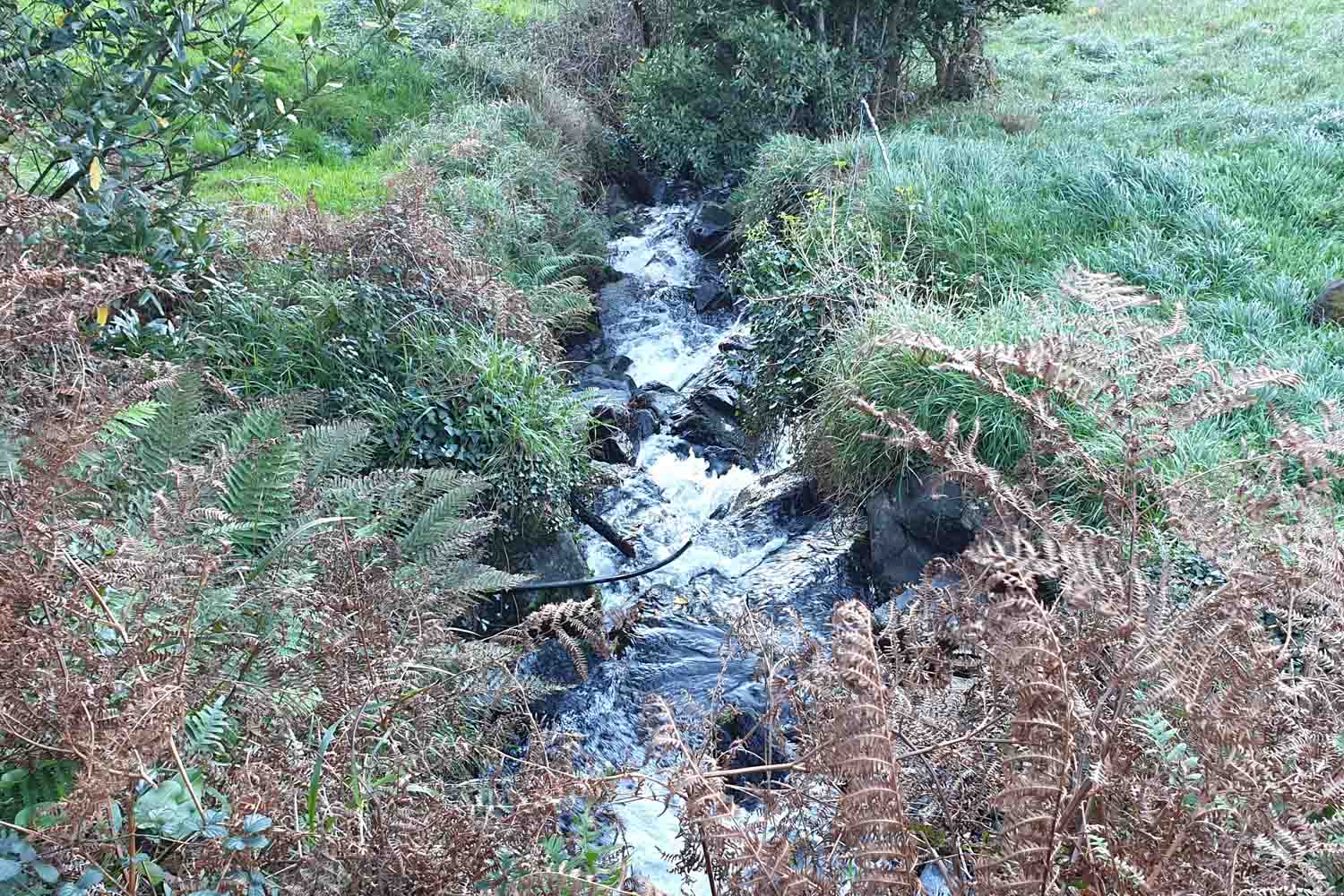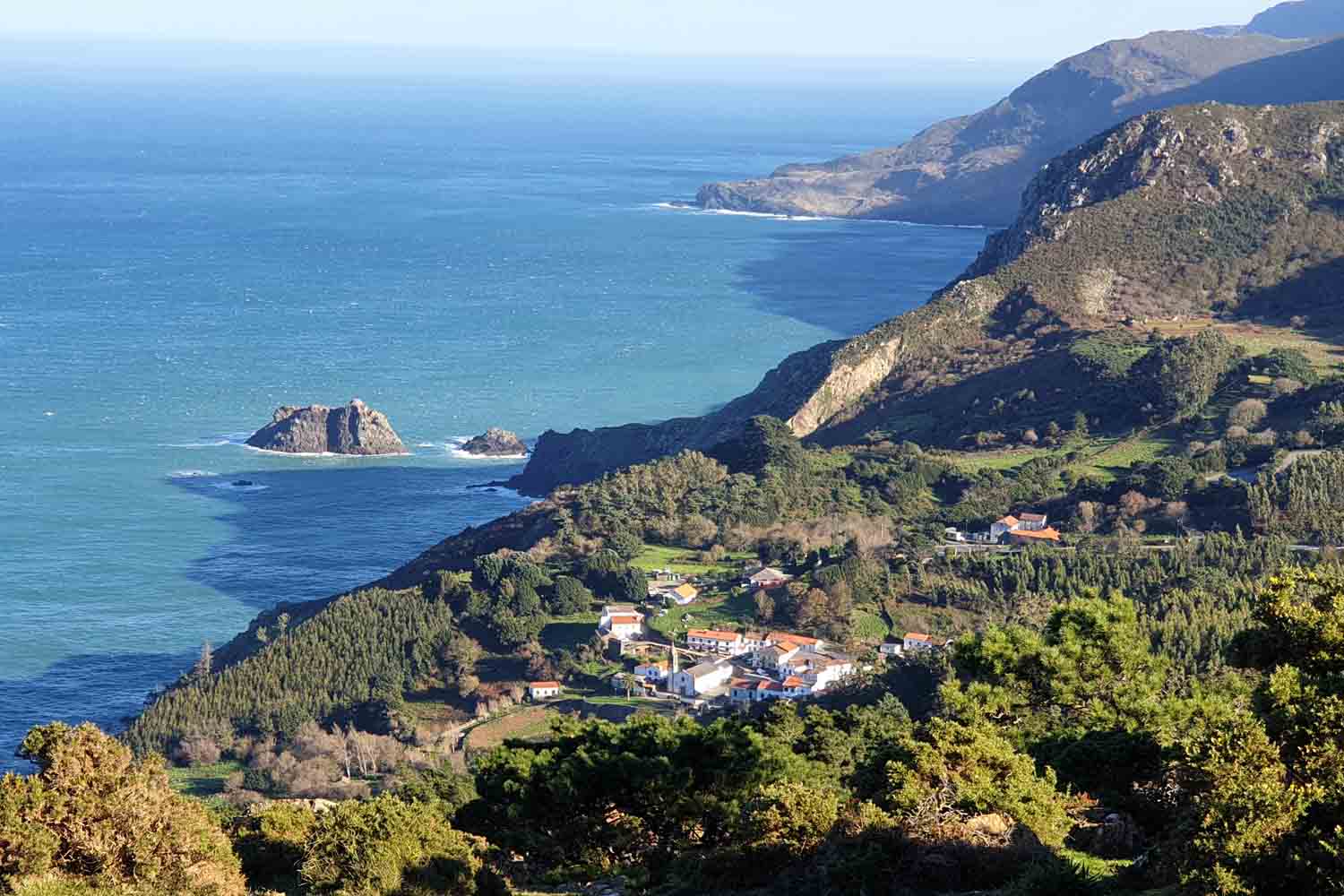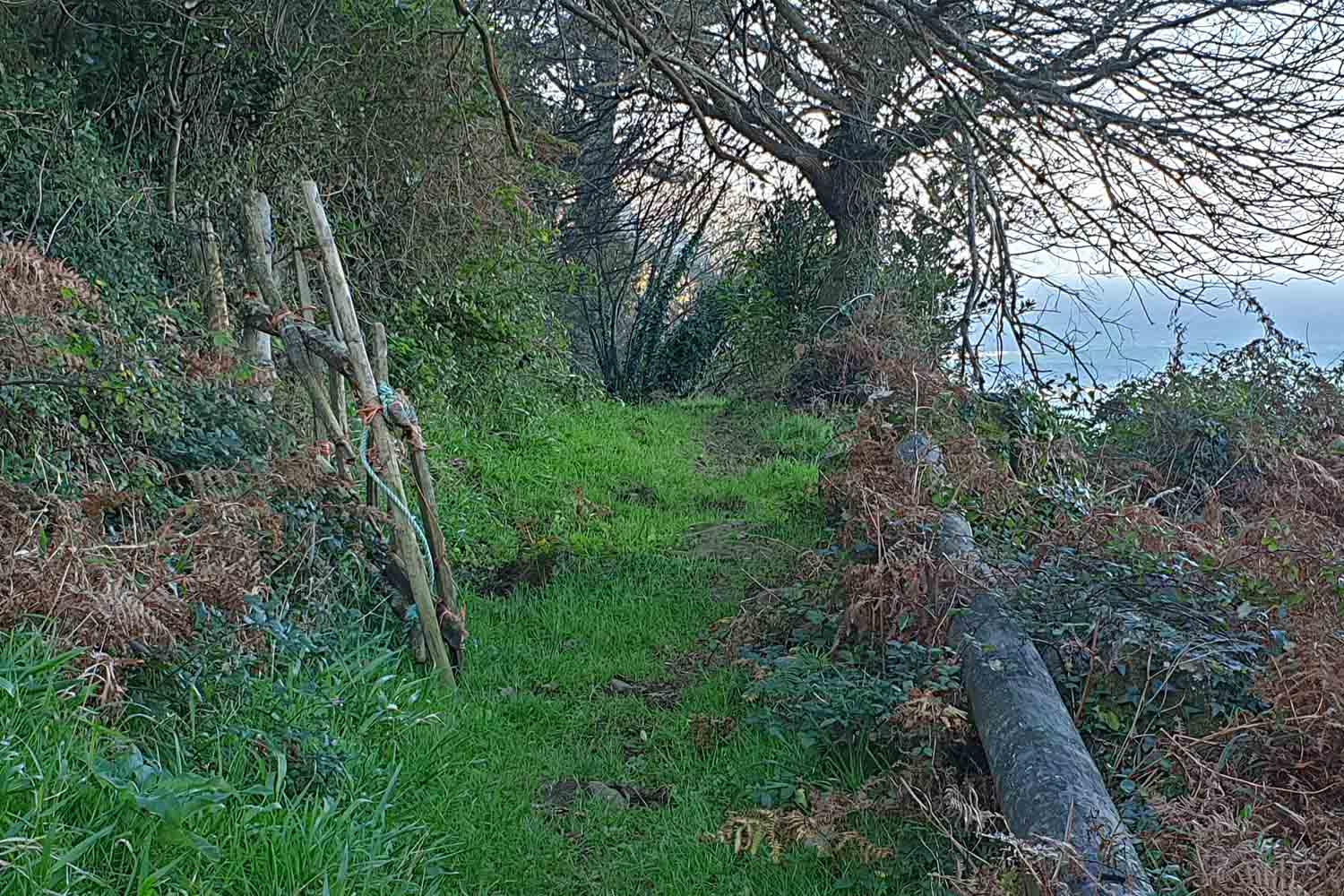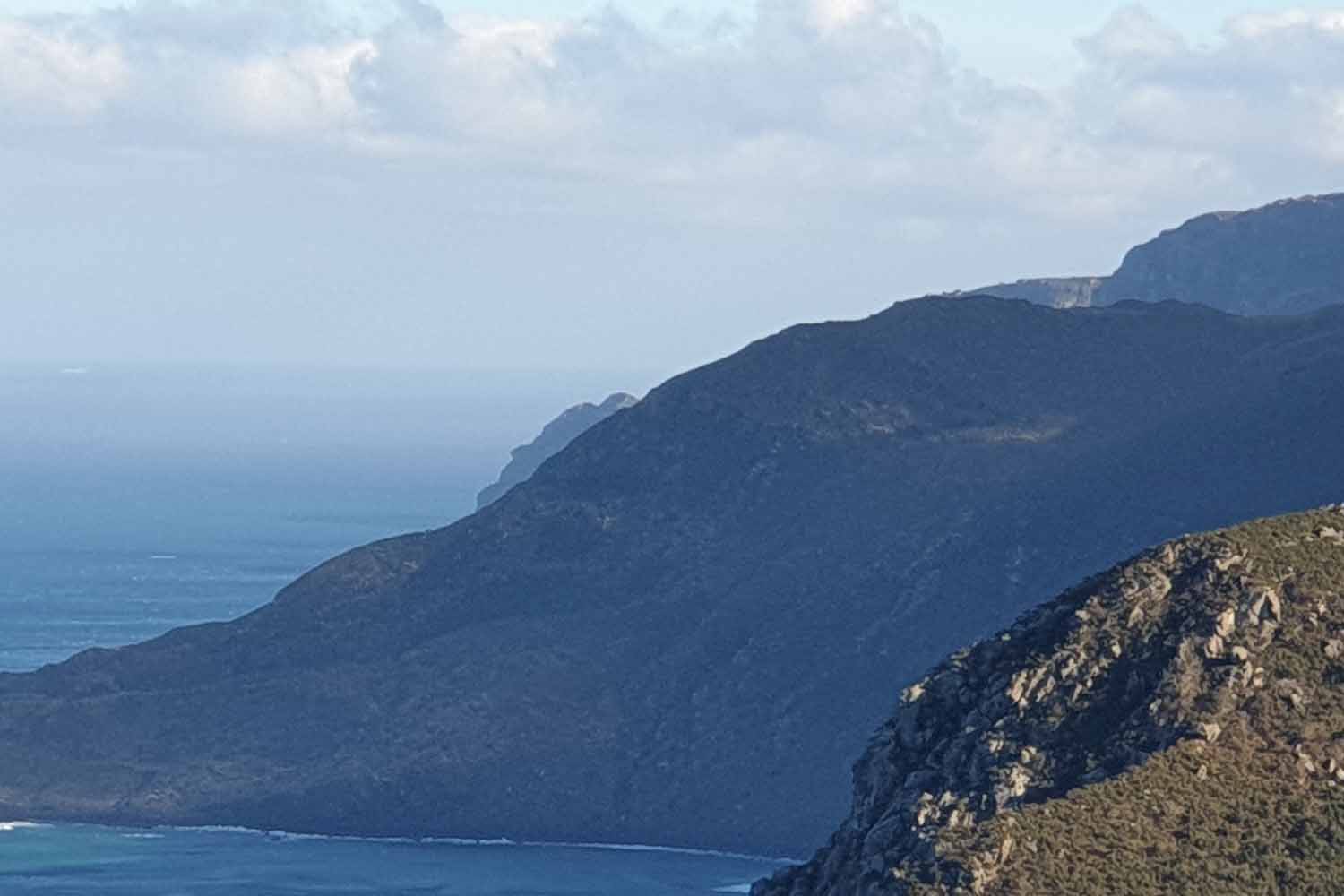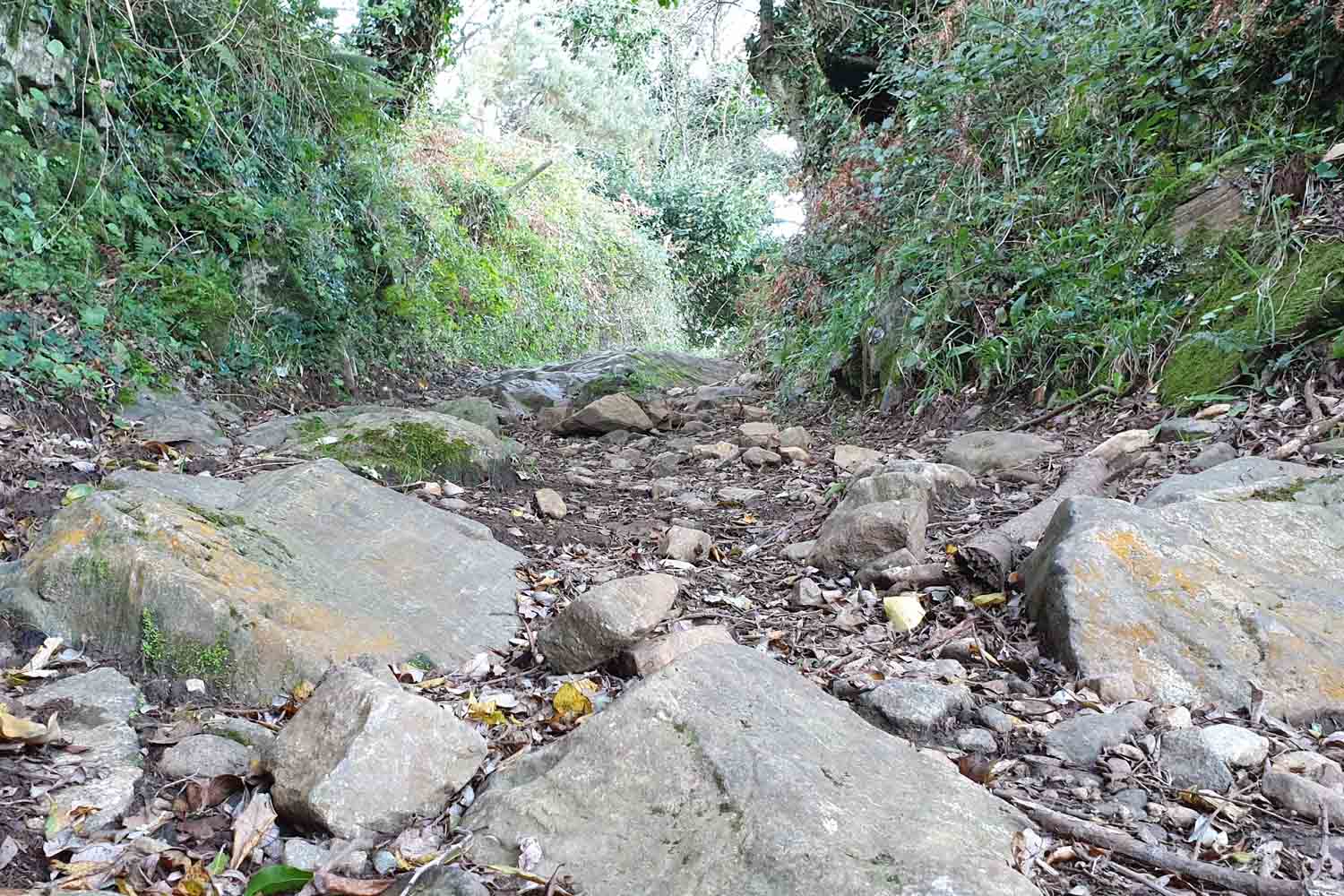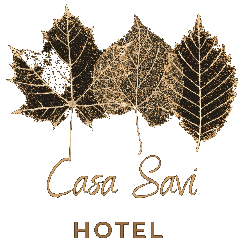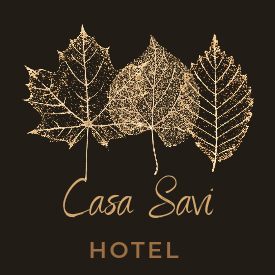 Xplora
XPLORA® was born as a project of dynamization and tourist projection of the mountains of Palencia by Innova Global Hotels & North Explorer. Now we go a step further and extend the project to Galicia, specifically to the north of A Coruña.
XPLORE THE NORTH OF THE NORTH
Cities and villages, sea and mountains, coast and inland... there are many contrasts that this territory offers.
In Ferrolterra: Ares, Mugardos, Fene, Neda, Ferrol, Narón, Valdoviño, Cedeira, Moeche, As Somozas and San Sadurniño. In the region of Eume: Pontedeume, Cabanas, A Capela, Monfero, Vilarmaior and As Pontes de García Rodríguez. In Ortegal: Cerdido, Cariño, Ortigueira and Mañón.
From North Explorer - Xplora® we invite you to discover the tourist destination Ferrolterra - Rías Altas. "Xplorarás" a unique land that combines history and culture with a great natural and scenic wealth.
 HOW?
Enjoying with Xplora® Sensations Fauna, Nature, Gastronomy and Heritage from 1 day, weekend or tailor-made you can live a world of sensations to live always in the company of real experts that will make you enter a magical world of smells, spaces, animals...
JOIN US!
 It is in these places where North Explorer develops
Xplora ® El Norte del Norte, for you to experience a world of SENSATIONS TO LIVE #sensacionesporvivir, with 1/2 day, 1 day, weekends or tailor-made experiences in unique places where Nature, Fauna, Heritage and Gastronomy merge to make you enjoy your getaway.
With us you will be in the best hands.
 Disconnect and enjoy unique experiences is our main objective, but always with security. Therefore, when you visit us with an XPLORA® El Norte del Norte experience you don't have to worry, since all our activities are guided by experienced staff and we have all the necessary insurances.
Enjoy your experience with confidence!
We take care of the displacement in the activities. 
With XPLORA® El Norte el Norte you will have a private parking lot where you can leave your car during your stay with us. Don't worry about the commute to choose one or another experience, because once you are in our facilities we will take care of taking you in all our activities.
Park your car and start enjoying!